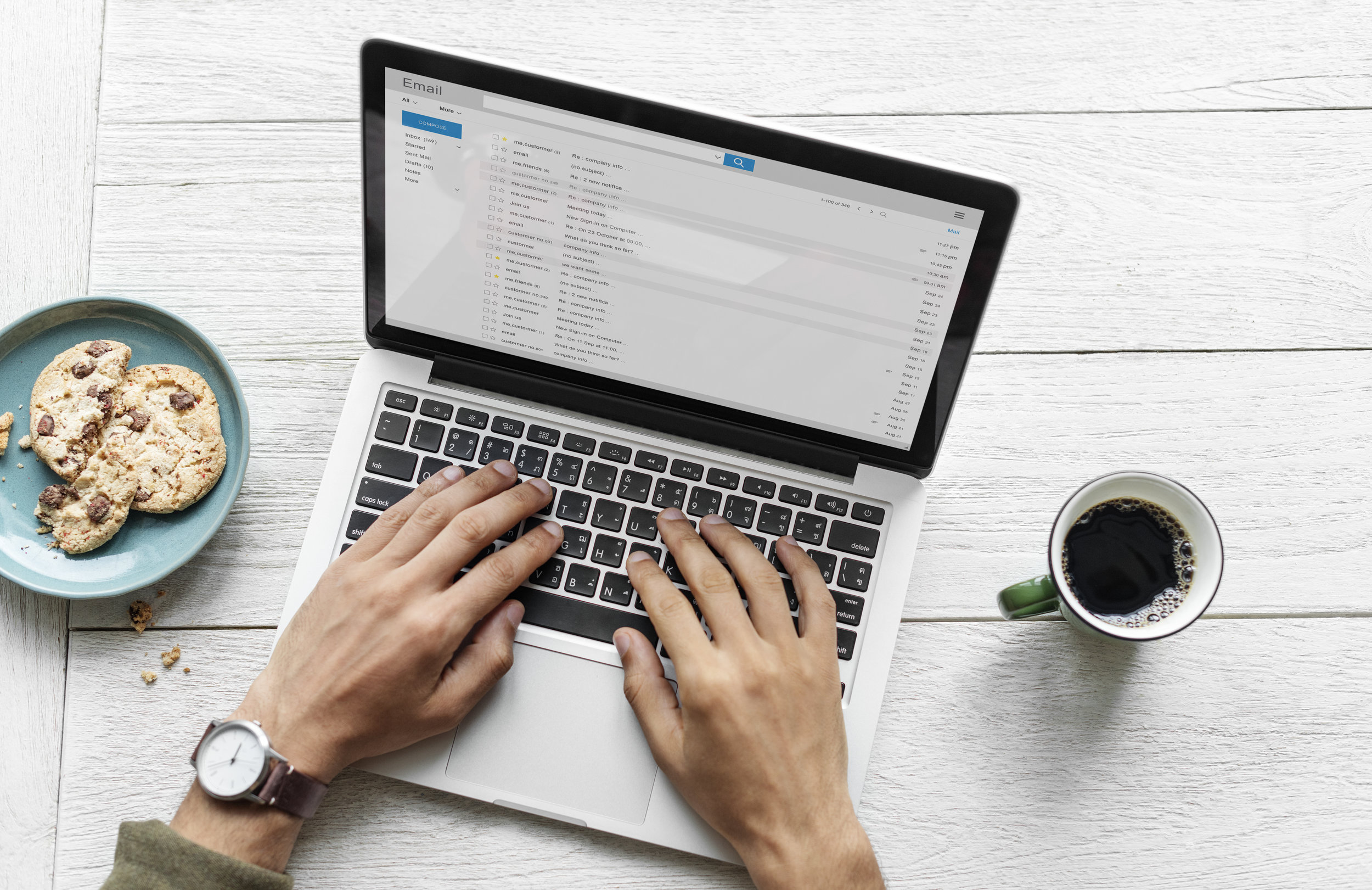 How to get your inbox empty (and keep it that way all year)
WEBINAR
Thursday 24 January
2:00pm - 2:45pm
Would you like to start the New Year with an empty inbox and know how to keep it that way in 2019?
If that sounds attractive to you, join me online for a practical, hands on, 45 minute webinar where you'll;
get your inbox empty (during the webinar itself)

learn how to keep it that way all year long

gain ideas to simplify your email folder structure

learn how to make better use of search for finding email
What would it be worth to get your inbox empty and your email under control?
Cost for this webinar is just $47 + gst* per person (normally $97).
*10% GST will be applied at checkout for any purchases made in Australia
"Thank you. What a great webinar! I have restructured my mail box as per your process and it was all quite painless, God knows why it took my so long to get off my bottom.
Talk about diamonds in your own back yard, phowgh!"
Mike Allen - Centre for Organisation Development
Webinar package includes;
highly practical webinar presentation by Australia's leading email productivity expert

3 Steps to Empty Your Inbox one-page 'cheat sheet'

The 4D Methodology one-page' cheat sheet'

Recorded version of the webinar for you to review at your leisure
Secure your spot today!
Thursday 24 January
2:00pm - 2:45pm (AEDT)
Here's some recent feedback for this webinar
Your rating of the webinar
What was the best thing(s) you learnt/discovered/gained from the webinar?
"I loved the idea of clearing the backlog by the 4D's, and to add a calendar reminder to ensure that there is time to address it each day. It was interactive and we could actually use our own inbox to follow along"
"All of this is fantastic"
"Keeping my email out of the inbox and using inbox as the decision area"
"Search functionality"
"Utilising the calendar better"
"Replying to emails straight from within the calendar"
What did you like best about the webinar presenter?
"Clarity"
"Direct feedback on questions asked"
"Great tips, action learning, and good pace"
"The interaction and responsiveness"
"Really knows his stuff"
Register & secure your spot today!
Date: Thursday 24 January
Time: 2:00pm - 2:45pm (AEDT)
*10% GST will be applied at checkout for any purchases made in Australia